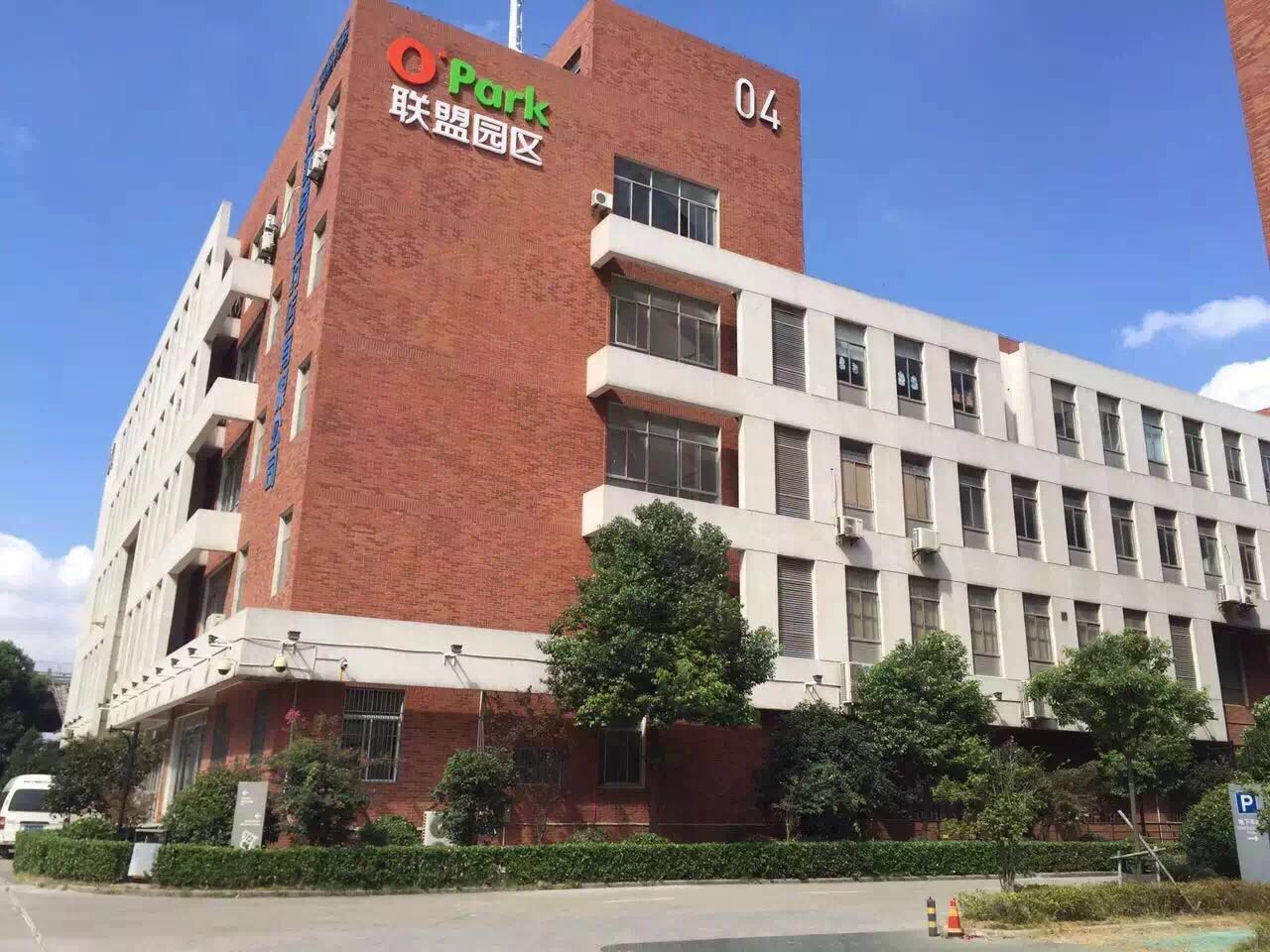 Nanjing Jolin Pharmaceutical Technology Co.,Ltd, is a product R & D, custom synthesis, products and services based integrated high-tech enterprises. we provide a wide range of products and the most professional services to meet the demands of global customers, and help our worldwide customers shorten the discovery and development time and lower the cost of drug and medical device R&D through cost-effective and efficient outsourcing solutions. Our products cover pharmaceutical intermediates, API and natural compounds.
We offer exclusive development and manufacturing services for advanced intermediates and the synthesize quantities ranging from milligrams to kilograms in strict compliance with standard requirements. We pay much attention on guarantying client confidentiality.
Our mission is to provide high-quality and innovative products to our customers. By offering a broad range of products, custom synthesis and personalized services, we can help scientists speeding up their research in the chemical and pharmaceutical field.